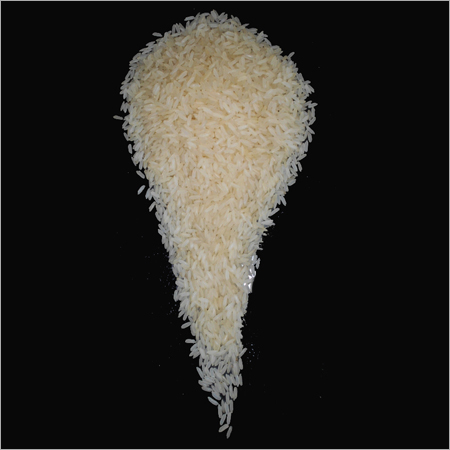 Product Description
Parboiled is a rough rice that undergoes a steam-pressure process before milling process. The starch in the rice is gelatinized in this process. When cooked, IR64 parboiled rice grains are light and fluffy. The grains can be separated with ease after cooking. The length of the grains before cooking are between 5.8 to 6.4mm. The nutrition content of IR64 parboiled rice is similar to parboiled basmati rice. The flavor and high nutrition content are the reasons why many prefer this kind of rice over others. We process and pack this kind of rice under hygienic conditions.
Key Points Of IR64 Parboiled Rice:
The white rice has no paddy and foreign matter.
The broken ratio in this kind of rice can reach maximum to 5%.
The moisture in this rice is about 14%.
PP and non woven bags are used for packing of this rice.

Specification Of IR64 Parboiled Rice:
| | |
| --- | --- |
| Perameter | IR 64 Parboiled Rice. |
| Moisture % | 14 Max |
| Kett (Whiteness) | G-23Min, W-30Min |
| Broken % (2/3 Basis) | 5 |
| D.D % | 1 |
| Black Grain % | Nil |
| Av.Length in mm | 6.00 mm |
| Chalky % | Nil |